How to become an escort II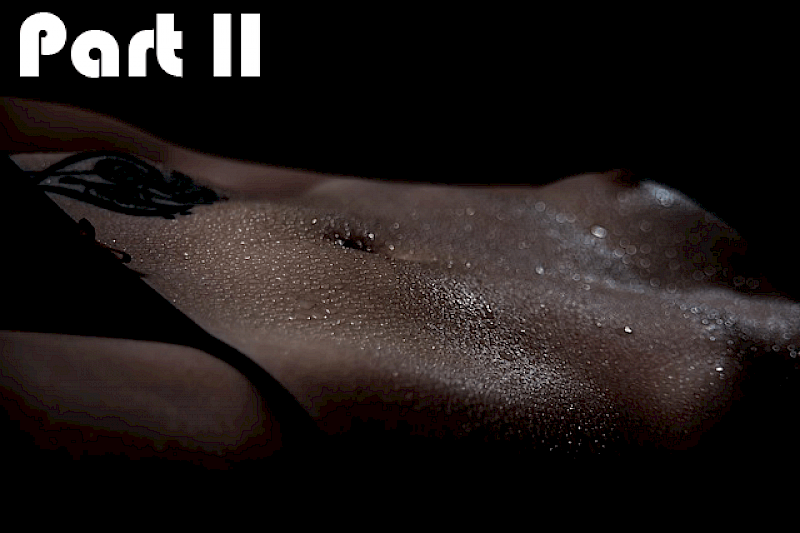 Today I will continue and I will present another steps needed in this work field
In Become an escort part I article, I presented to you some of the most important steps when coming to an escort career.
Decide what your limitations are
Nobody should be forced to do something they do not like. You will need to decide what you want to do and what you don't. You don't want to offer erotic massage, A-level or Trio? Very well, then don't. Enter this special requirement when you describe yourself and your services. You need to know what your rights are and you need to make a little list of rules to follow like: no kissing, no mutual oral, no dinner dates, no cuddling, no BDSM and you will need to respect them.
Do you want to do it for a short time or do you want to make a career in this field?
You will need to decide for how long you are going to do this. Do you want some fast money because you need them for paying your College or are you ready to make a career of it? If you are that kind of girl from the first category, then you should definitely work solo for a couple of months, but if you want to have a career, finding and working with an escort agency is the best and easiest way to succeed.
Do you want to work with an Agency or do you want to work solo?
As I mentioned before, solo workers are the best way to make a lot of money in a short period of time. You will work whenever you will have time and whenever you want. It may go days without you to work, you will decide how much of your free time will be assign to this job, but there is a possibility not to find enough clients when you are working. Escort agencies can help you with this problem. Working with an agency is the best way to find clients, it will offer you safety and you can be sure that all their clients are well-behaved, healthy and clean. When you are working solo, there is a possibility to deal with rude people who can't have a proper personal hygiene.
What type of services will you offer?
There are two main categories of services: outcall and incall services. Outcall escort services are the ones in which you will go to the client's home, hotel room, office or any other place that he desires. Incall services are the ones in which you need to find a place to work from or it can also be your home, but I think you won't like for strangers to know where you live.
Another classification divides the escort services in: Erotic Massage, GFE, Dinner Dates, BDSM, Threesome, Striptease shows. As I mentioned before, you need to limit yourself and you will need to tell your clients exactly what are the services that you will provide to them.