Dip your toe into D/s with our Rotterdam BDSM escorts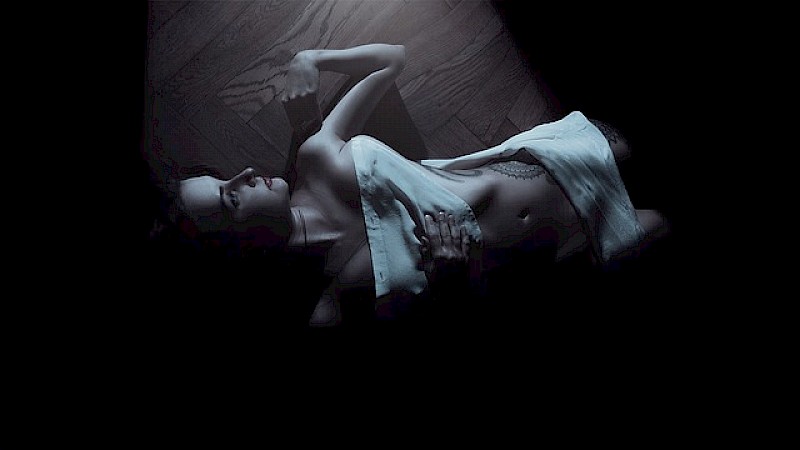 Are you into domination and submission? Are you a seasoned player or a inquiring novice? Then our BDSM escorts in Rotterdam could be just what you need.
These naughty girls offer submissive or dominant escort services in Rotterdam, so whether you're looking to be chastised by a domineering Mistress or you want to dish out some punishment, you'll find a willing partner here at our agency.
As BDSM has become more mainstream, partly thanks to books such as 50 Shades of Grey, more and more people are looking to explore the delights of the domination and submission dynamic. However, it can be difficult to find a partner who's willing to explore this with you. That's where the our ladies at Rotterdam-Escort.nl can help. They're willing and able to let you live out your BDSM fantasies in a safe and controlled environment. Whether you just want to experience the thrill of giving up control or you want to try something more physical, we'll have someone who'll be able to help you to explore a variety of scenarios according to your particular fetish.
They are experienced practitioners, but more than that, they take their role very seriously. Just like all our girls, they'll always treat you with respect and their main priority is to ensure that you get what you want out of your meeting. You're always the one in control (even if you do opt to be dominated) and everything will be played out with scrupulous attention to safety.
So if you think that a session with one of our BDSM escorts is something that you would like to experience, why not give us a call now and let our receptionist organise a meeting for you. It's one of the best ways to find out whether this lifestyle is one which you'd like to pursue and a great opportunity for male submissives to satisfy their urge to serve.