Information about BDSM and types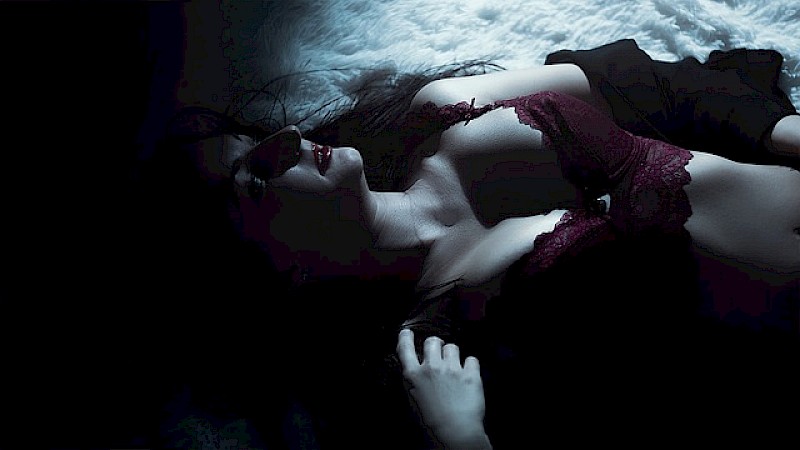 BDSM is not only about chains, pain and mental problems. This is just a misconception a lot of people use to scare you and to make you feel ashamed of your desires.
The art of BDSM has been lately used a lot by people who have the courage to experience something new, people who love to discover their sexual appetite and preferences.
But don't be, these people are the ones who will judge you for every mistake you will make and for anything they don't like. It's not your problem that they can't and don't want to discover their dark side. You should try something new and spice up your sexual life. Today I will present you some steps required for having a great BDSM session. As you might know, we distinguish two big categories : light and hard.
Light BDSM
It is that type of practice which is more intimate than the hard one and which involves something light like spanking, bondage, role-playing, mind games and a lot more. This kind of experience is suitable for those of you who are not really convinced if BDSM is what they like, but who still want to give it a try. Safety is the most important thing in this practice and you will not be forced to do anything you never want to.
There is a thin line between abuse and power, but our highly trained escorts know what the difference is. You can try a BDSM session with Linzy for example. For a stronger experience, your hands and legs will be tied with a cotton rope or your special girl will use a pair of hand-cuffs and you will be blind folded. You won't be able to touch her or to guide her, she will do everything more intense and you will love it.
Hard BDSM
It is a special type which include a lot of practice and a lot of time even for the escorts to master it, but for you too. It is suitable for those of you who have already been to a lot of light sessions and who are ready to get to the next level and to explore even more of their dark side. Besides what light version involves, the hard part of BDSM includes a lot more practices like whipping, suspension, wax play, tickle torture, medical play, erotic electrostimulation and a lot more.
This part of the practice is best for the ones of you who have already chosen this lifestyle and who are used to their escort. For having the best session, you need to have a pre-talk with your escort to discuss further details.
Safe word is necessary for a perfect session. It is used whenever you want your escort to stop from doing her job, whenever you can't endure anymore or whenever you want your partner to go on a higher level. As I mentioned before, safety is the most important thing when having a session, that's why you shouldn't drink before or take any drugs. You can find valuable info about the BDSM subject in this article too.